Ikuti kami untuk berita viral setiap hari:
Siapa ingat lagi angkasawan pertama Malaysia? Dr Sheikh Muszaphar ni dah lama mendirikan rumah tangga dan kini sudah pun mempunyai empat orang anak.
Baru-baru ini, beliau dah berkongsikan tips berguna di Instagram yang boleh dicontohi oleh ibu bapa dalam membesarkan dan mendidik anak-anak mereka. Dr Sheikh Muszaphar mengingatkan bahawa cara yang digunakan adalah penting.
1. Ucapkan 'I love you' pada setiap anak sekurang-kurangnya 10 kali sehari
2. Jangan biarkan masa anak terbazir walaupun seminit
Masa itu emas. Ibu bapa perlu isi masa anak-anak dengan aktiviti yang berilmiah.
3. Gunakan sebaiknya golden age anak-anak
Golden age adalah usia enam tahun pertama yang merupakan waktu disarankan untuk isi sebanyak mana ilmu dengan method yang betul. Ini merupakan fasa otak anak-anak yang sedang berkembang serta mempunyai potensi tinggi untuk ilmu yang dimasukkan menjadi memori kekal dalam otak anak.
4. Galakkan anak untuk berusaha lebih
Menurut beliau, adalah penting untuk ibu bapa menginspirasi dan menggalakkan anak-anak supaya push to the limit supaya mereka menjadi kuat dan tabah serta tak suka memberi alasan dan suka mencabar diri sendiri untuk berjaya.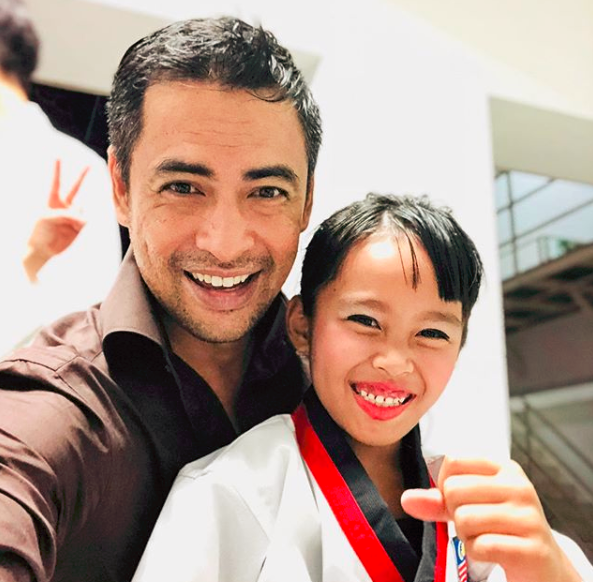 5. Tegas dengan peraturan
Walaupun ibu bapa diingatkan untuk menjadi tegas dengan peraturan, namun, adalah penting bagi mereka untuk memberikan sepenuh kasih sayang dalam masa yang sama.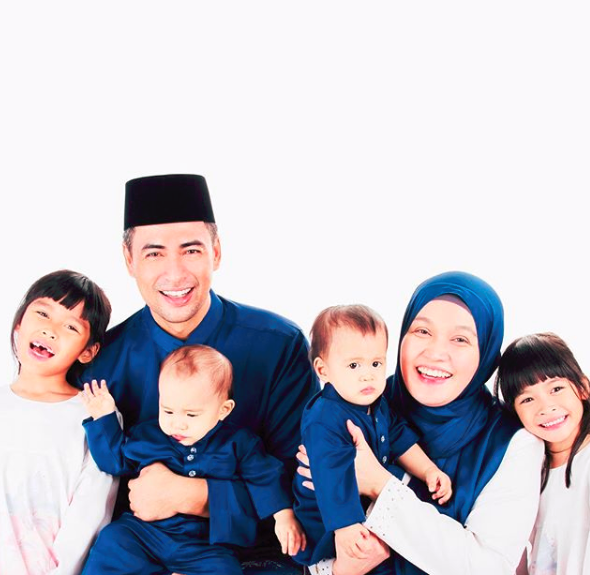 6. Expose anak dengan macam-macam aktiviti
Pelbagai aktiviti perlu didedahkan kepada anak-anak. Sebagai contoh, memperkenalkan anak-anak kecil dengan Matematik, flashcard, horse riding, aktiviti kebajikan dan lain-lain. Melalui cara ini, anak-anak akan cepat matang.
7. Stick with routine
Beliau mengatakan kanak-kanak sukakan rutin. Oleh itu ibu bapa perlu kekalkan rutin tersebut dengan anak-anak.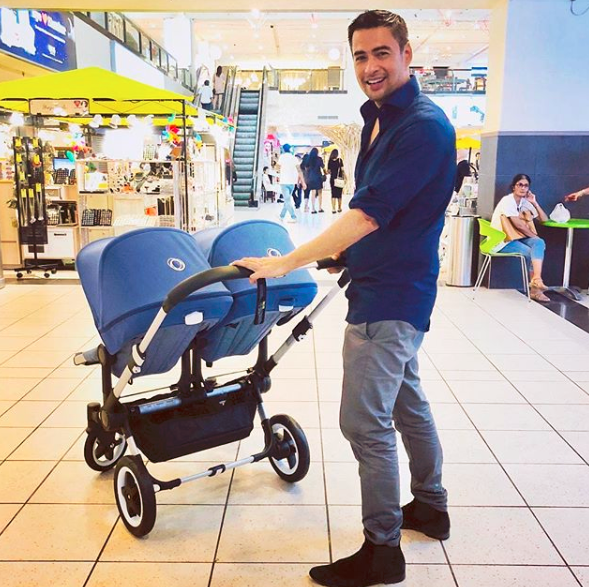 8. Kanak-kanak kecil tak kenal erti penat
Budak-budak memang tak penat. Oleh itu, beliau mengatakan adalah penting untuk mengisi masa mereka sebaik-baiknya dengan pelbagai aktiviti.
9. Communicate! Communicate! Communicate!
Ye, nampak tak betapa pentingnya komunikasi sehingga Sheikh Muszaphar menyebutnya sebanyak tiga kali. Katanya, ibu bapa perlu memastikan eye level dengan anak-anak sama supaya mereka merasa apa yang dicakapkan itu penting.
10. Never say no
Ini juga merupakan satu bentuk komunikasi, Why atau kenapa perlulah banyak digunakan apabila berkomunikasi dengan anak-anak.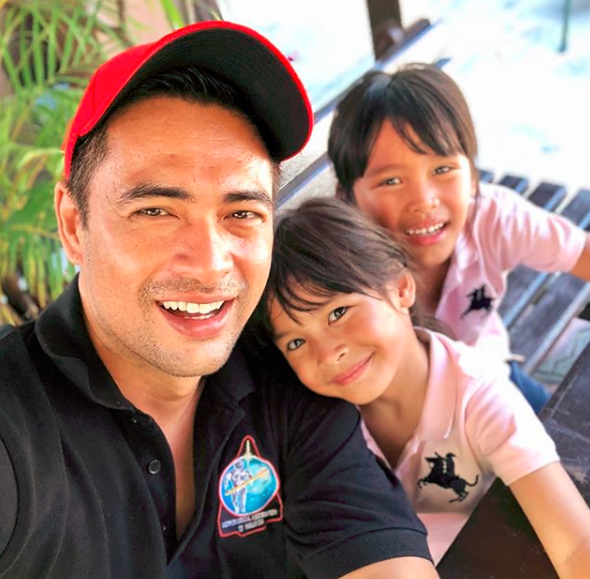 11. Mulakan pada awal
Cara-cara ini perlulah dimulakan pada awal supaya apabila anak-anak meningkat dewasa, mereka tidak cepat penat dan sekaligus ibu bapa juga tak penat.
12. Environment rumah
Adalah tanggungjawab ibu bapa untuk membekalkan kemudahan yang kondusif untuk anak-anak mereka belajar dan diingatkan supaya ibu bapa tidak bergaduh di hadapan anak-anak.
13. Belajar bahasa
Kanak-kanak sangat mudah untuk belajar bahasa baru. Oleh itu, digalakkan untuk ibu bapa mendedahkan anak-anak kepada bahasa baru.
14. Kenal pasti tanda stres dan reschedule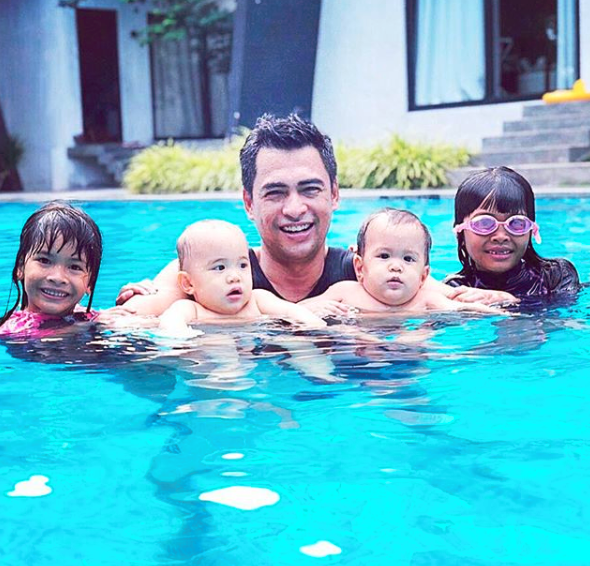 15. Education starts at the age of 6, but learning begins at birth.
So, kata beliau lagi, pendidikan bermula pada umur enam tahun tetapi pembelajaran bermula sebaik selepas dilahirkan.
Wah, memang mantap perkongsian Sheikh Muszaphar ni. Ibu bapa dan bakal ibu bapa bolehlah cuba cara ini untuk mendidik anak.
Boleh try tau nanti!
Baca: "No, means no!" – Ibu Kongsi Cara Bentuk Sikap Anak Sejak Usia Kecil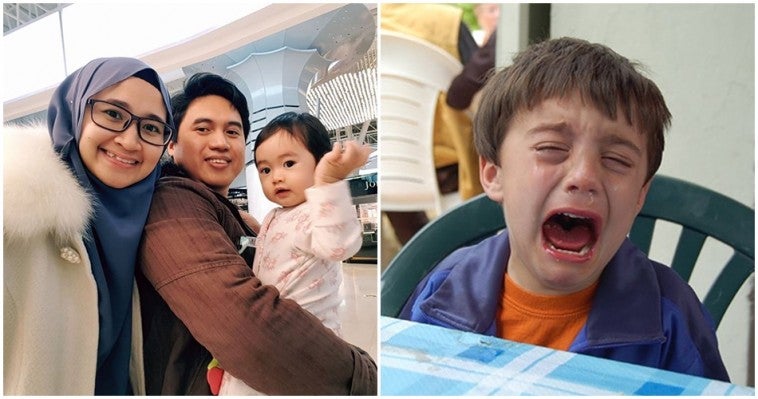 Ikuti kami untuk berita viral setiap hari: